Meet our leadership
Say hello to the leadership team at Solid Rock. Got questions for the lead team at SRC? Contact us by clicking here.
Larry & Sandy Ragland - Founders / Senior Pastors
Larry & his wife Sandy started Solid Rock Church in October of 1994.
They have led SRC through 5 building and remodeling projects.
In 1996, Larry founded Ambassadors College, which would eventually be the catalyst to the launching of Ambassadors Network (Pastors & Ministers).
Larry recently released his first book entitled "I See Greatness in You."
Larry & Sandy have been married for over 30 years.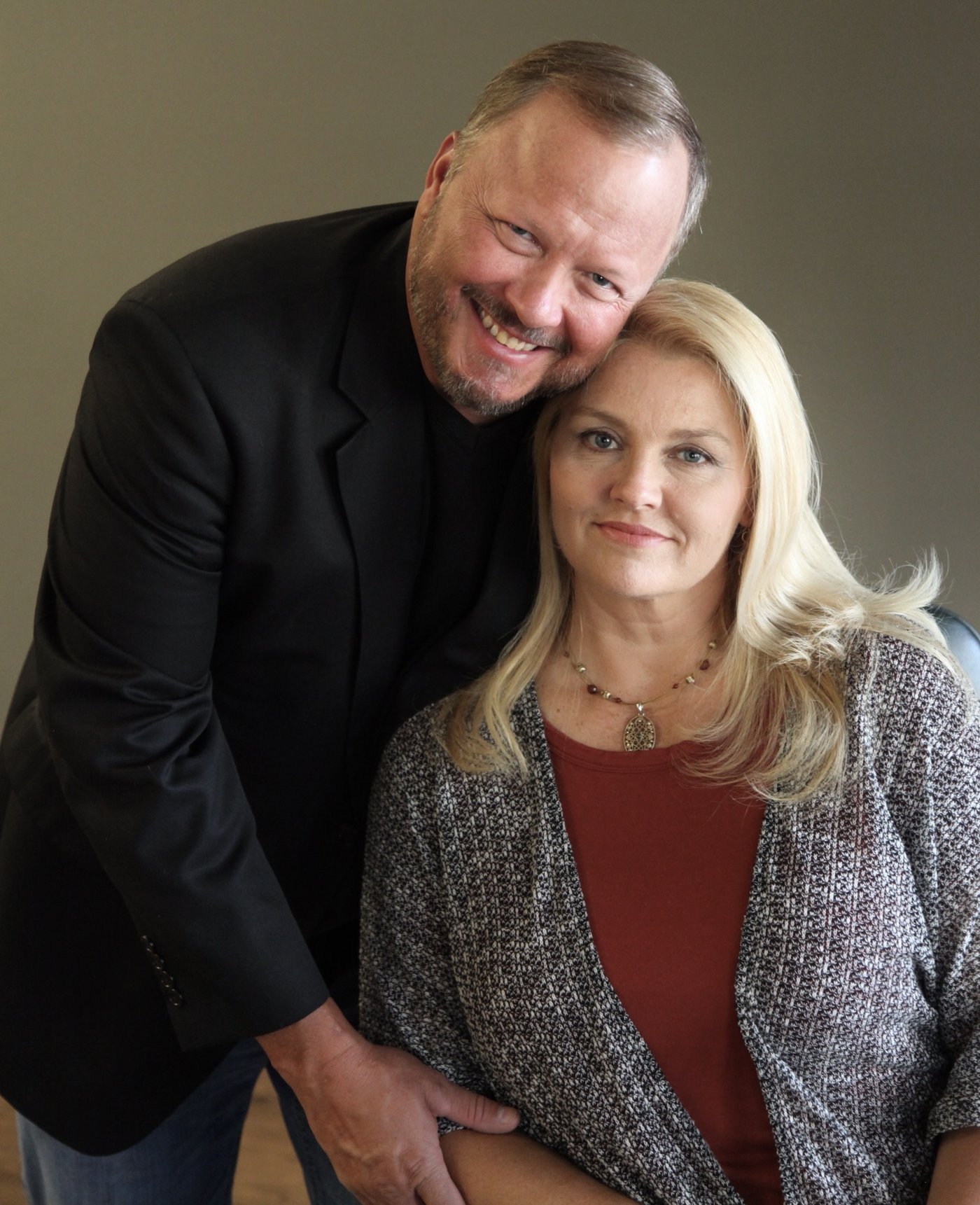 Austin Cruce - Worship Pastor
Austin grew up in Solid Rock Church. From a child, he always had a passion to serve and worship God. Later in his teenage years, he experienced a strong encounter with God that changed his life forever. He is a graduate of The Ramp School of Ministry (Worship Leadership) and a graduate of Ambassadors College. In 2017 he became the Worship Pastor of Solid Rock Church.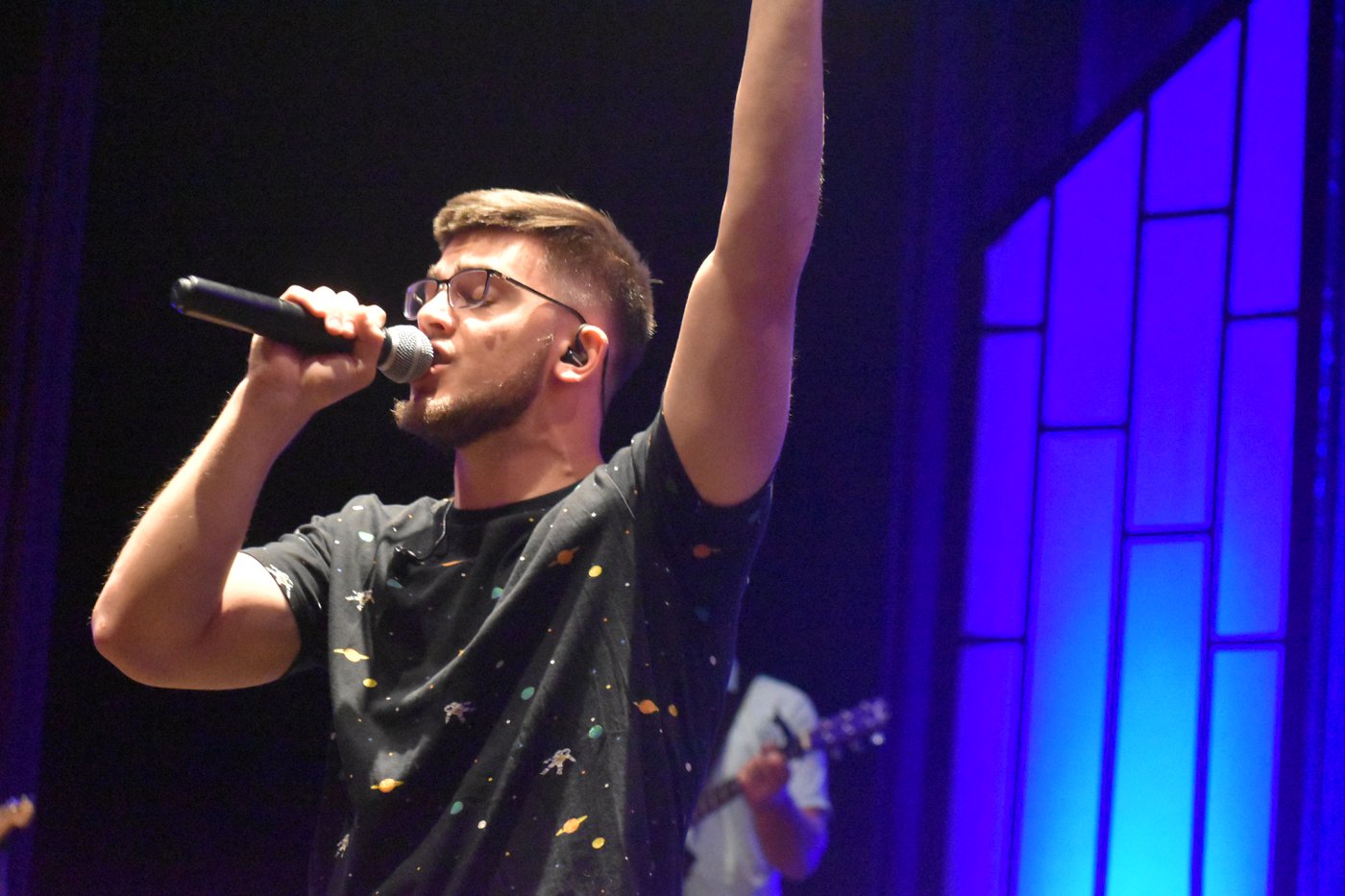 Monica Cruce (and Austin Cruce) - Solid Rock Students (Grades 7-12)
Monica Cruce & Austin Cruce are both graduates of The Ramp School of Ministry. Austin has been a part of Solid Rock Church since his childhood. Monica is originally from Temperance, Michigan. They met while at The Ramp. Both have a deep love for teens. Together, they are intentional about impacting this generation with love and grace.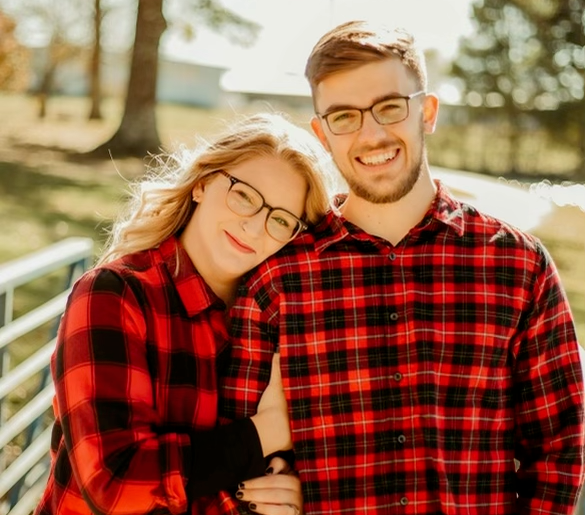 Dawna Sanders - ROCK Kidz (Grades 1-6)
Dawna truly has a love for children and a vision to equip the next generation as worshippers and to be strong in the Lord. ROCK Kidz is filled with excitement, praise, and teaching on the children's level. There is relevant, age-appropriate teaching for two different groups. One group is grades 1-3 and the other group is grades 4-6.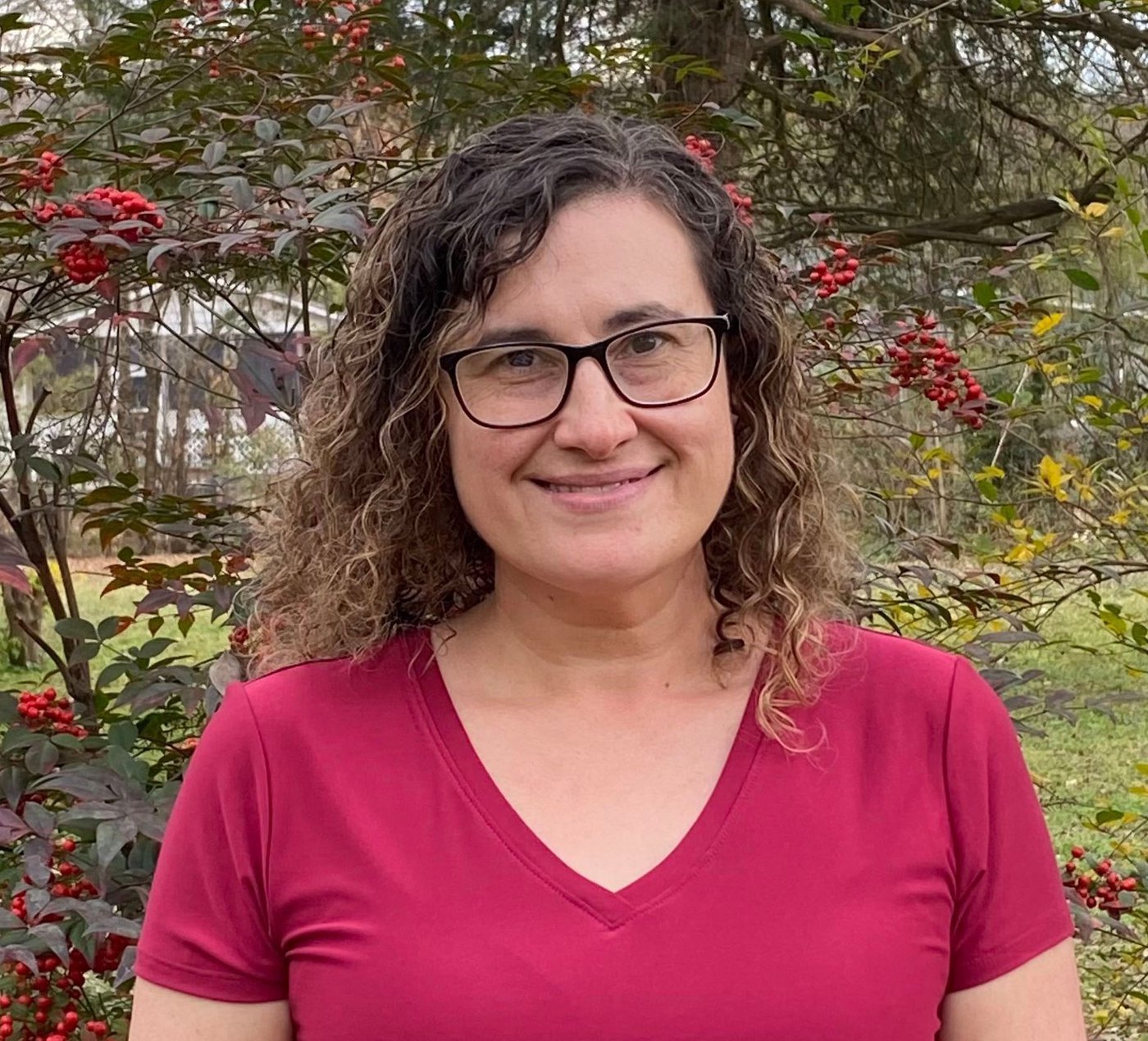 Tina Baird - Jr Kids (K4 & K5))
Tina is passionate to create an environment of worship, learning, and fun. She is gifted to teach along with creative ideas for crafts and projects that point your Kindergarten child to the Lord. Our Jr. Kids are being equipped to shine a light at their schools and with their friends.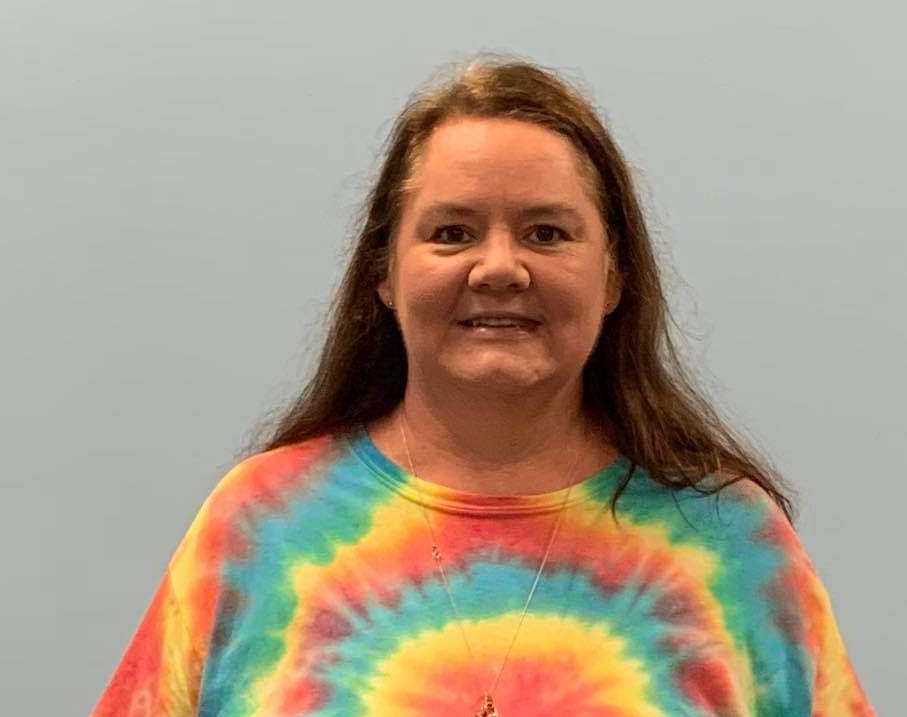 Donna Owens - Nursery (Newborn -3)
Donna has been serving at Solid Rock for over 25 years. She has a great love for babies. The Nursery team is committed to ensuring a clean, safe and loving environment for all of our babies from birth to 3 years old.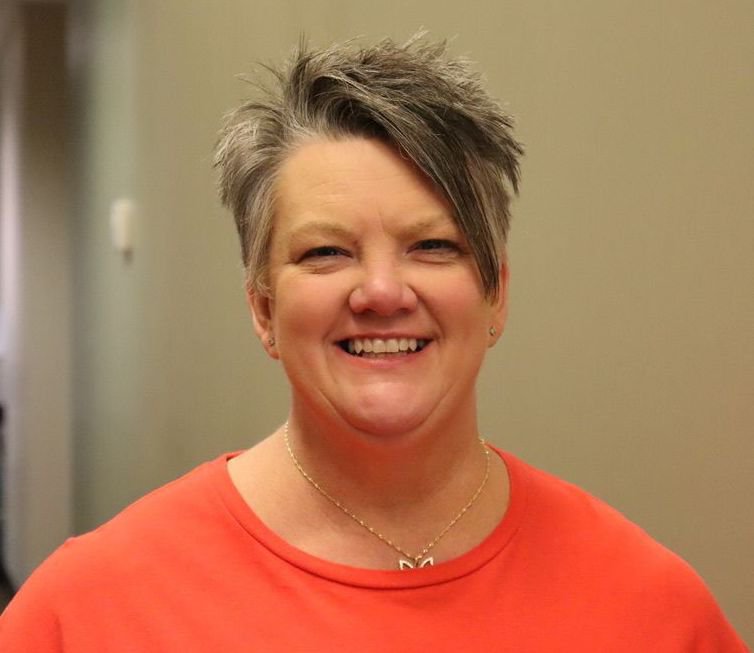 Amy Hendry - Office Director
Amy Hendry has been the Office Director since 2005. She is so much more than just our lead secretary. You will see Amy at the Welcome Desk in the foyer and assisting in various places throughout the church services.