Meet our leadership
Say hello to the leadership team at Solid Rock Church. Got questions for the lead team at SRC? Contact us by clicking here.
Larry Ragland - Founder / Senior Pastor
Larry & his wife Sandy started Solid Rock Church in October of 1994.
They have led SRC through 5 building and remodeling projects.
In 1996, Larry founded Ambassadors College, which would eventually be the catalyst to the launching of Ambassadors Network (Pastors & Ministers).
In 2018 he released his first book entitled "I See Greatness in You."
Larry & Sandy have been married for over 29 years.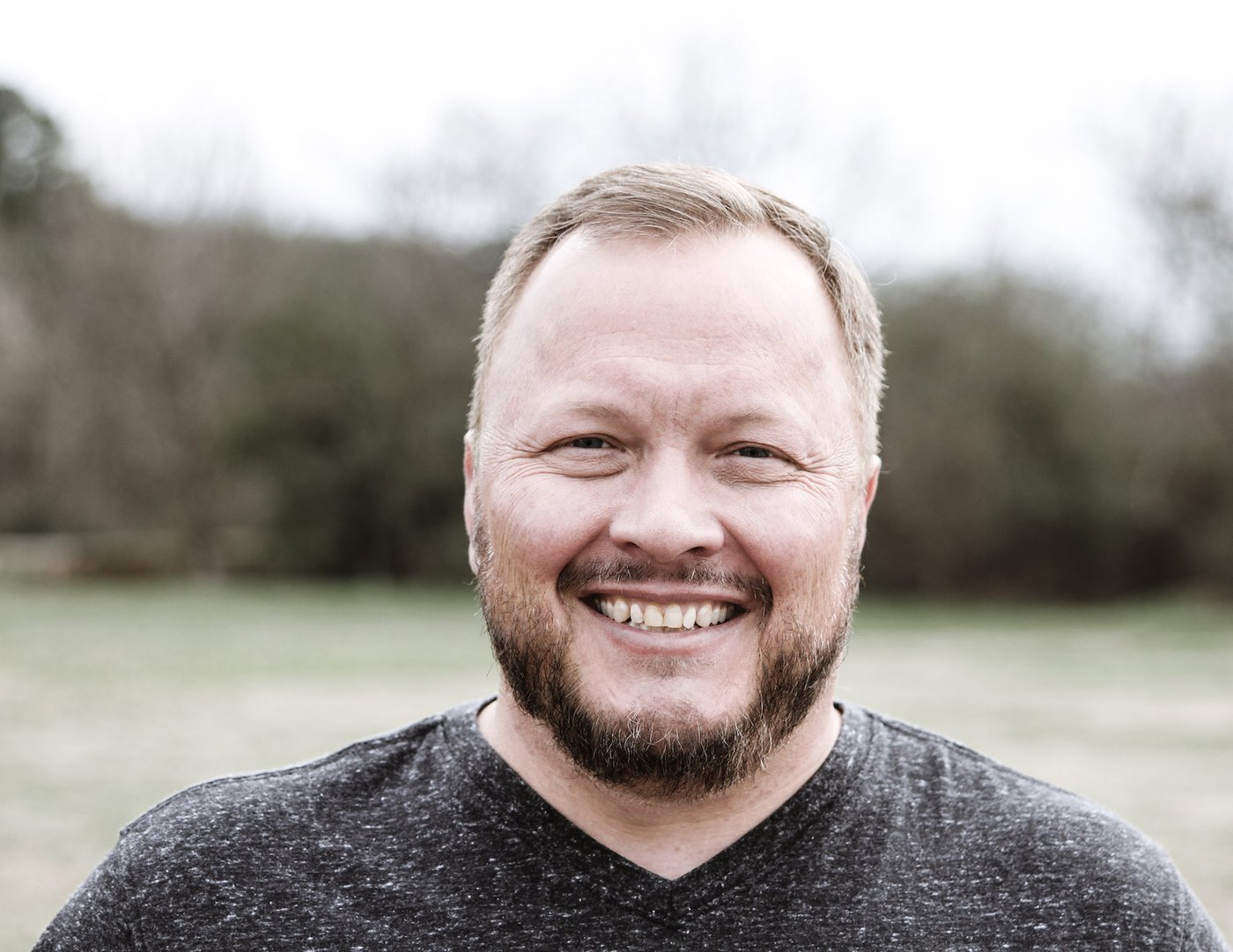 Austin Cruce - Worship Pastor
Austin Cruce grew up in Solid Rock Church. From a child he always had a passion to serve and worship God. Later in his teenage years, he experienced a strong encounter with God that changed his life forever. He is a graduate of The Ramp School of Ministry (Worship Leadership) and a graduate of Ambassadors College. In 2017 he became the Worship Pastor of Solid Rock Church.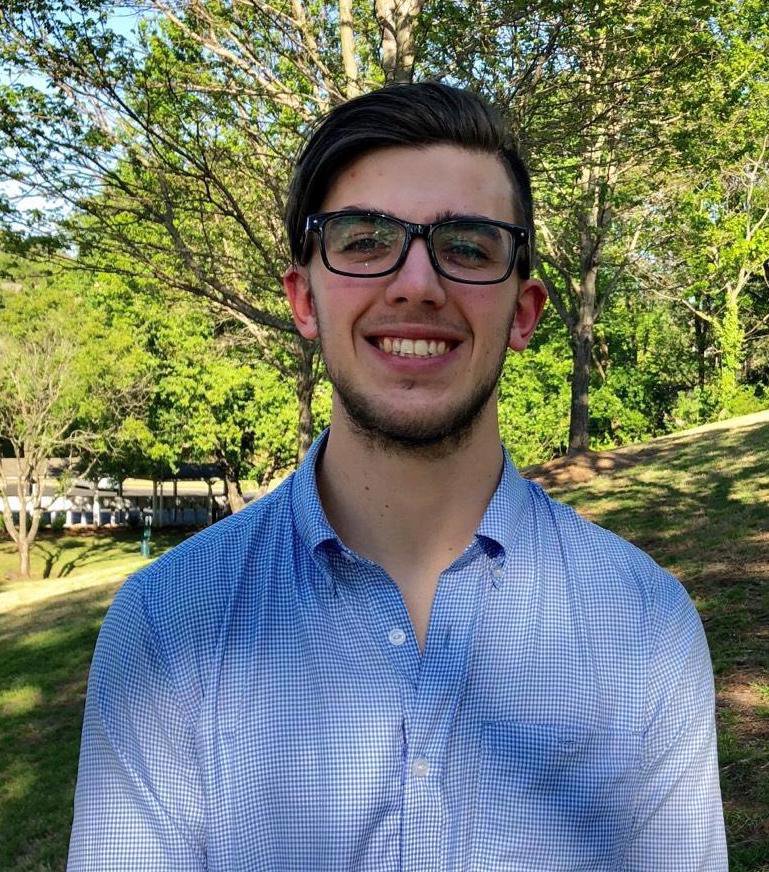 Austin & Monica Cruce - Ignite Students Pastors
Austin & Monica are both graduates of The Ramp School of Ministry. Austin has been a part of Solid Rock Church since his childhood. Monica is originally from Temperance, Michigan. They both met while at The Ramp. Both have a deep love for teens. Together, they are intentional about impacting this generation with love and grace.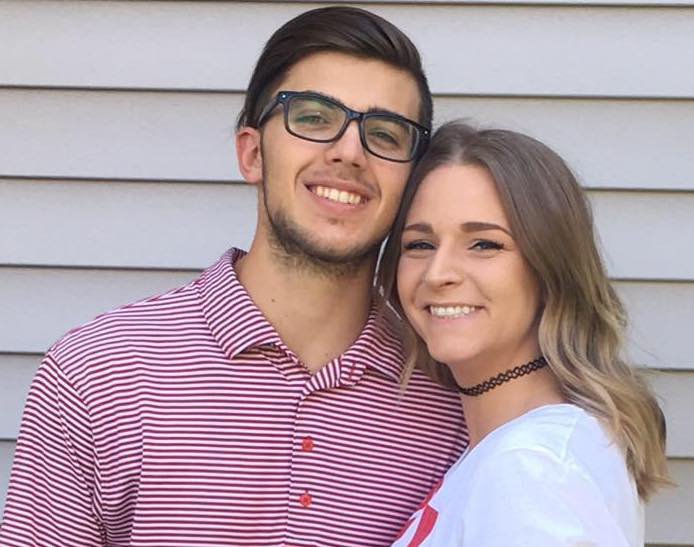 Alex & Lizzie Pickle - Children's Pastor
Alex & Lizzie are high school sweethearts who have been serving at SRC since their teen years. After marriage they felt the call to children's ministries. The spiritual growth of children are their greatest passion. Each week they lead ROCK Kidz (Grades 4-6) with fun and games, worship and an age relevant message. Lizzie is a certified teacher in the public school system.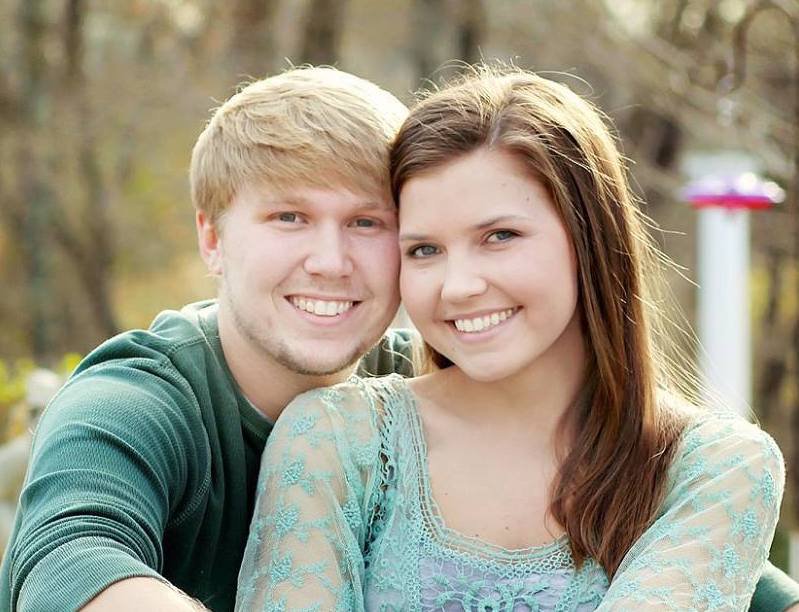 Lauren Quinn - Kingdom Kids (Grades 1-3)
Lauren Quinn has always loved working with kids. Each week, Kingdom Kids students enjoy an exciting atmosphere of worship and teaching on their level. The Kingdom Kids staff offers a loving and safe environment for your 1st, 2nd and 3rd graders. Lauren is passionate to lead and mentor your children to be great kids, students and leaders.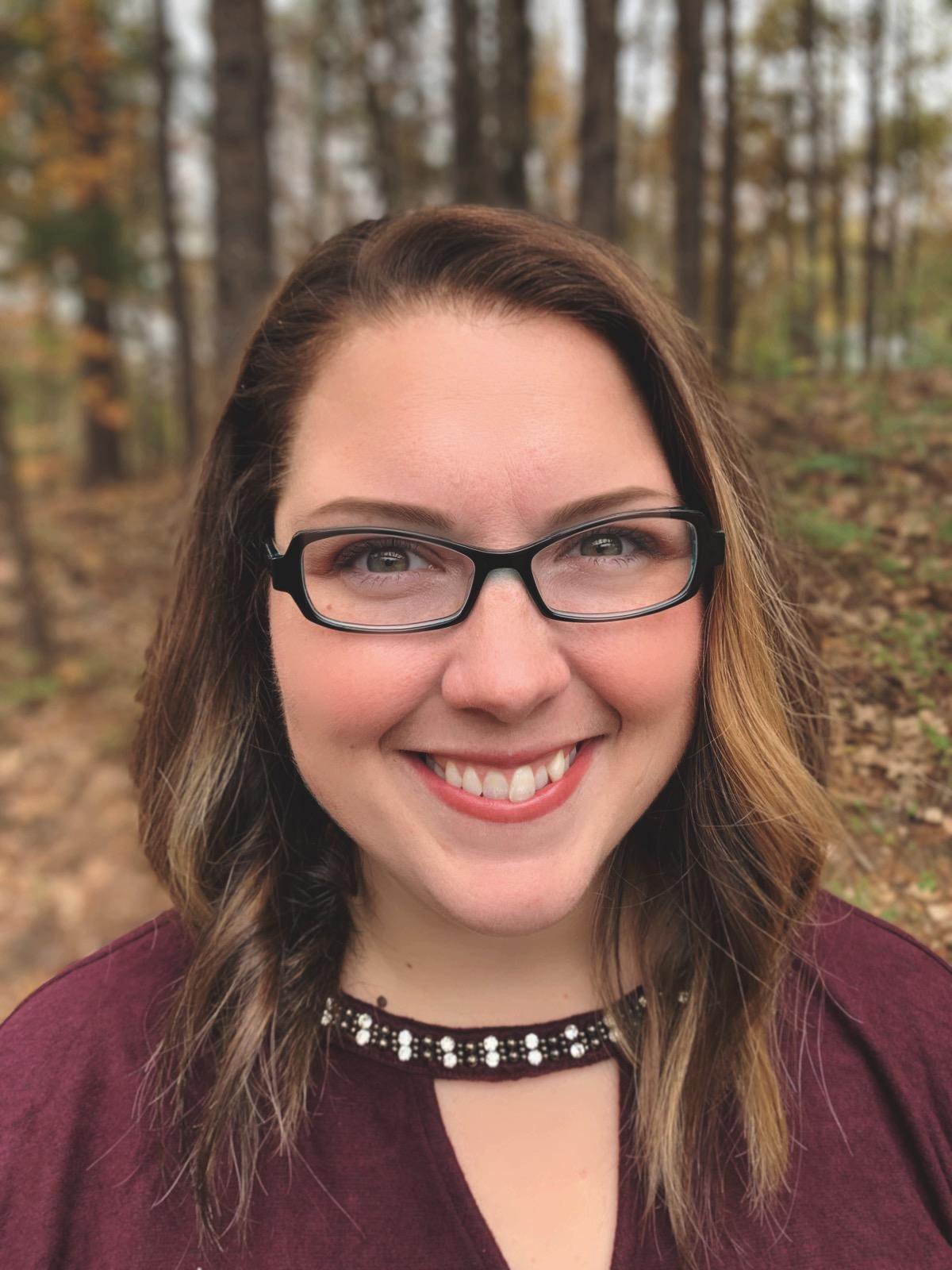 Shealyn Cobb & Megan Addaway - Jr. Kids (K4 & K5)
Shealyn Cobb and Megan Addaway are both equally passionate and driven to create an environment of fun, worship and exciting curriculum for their kids. Jr. Kids atmosphere is welcoming and loving. Shealyn and Megan are always finding new ways of making the Bible come alive and understandable to Kindergarten students.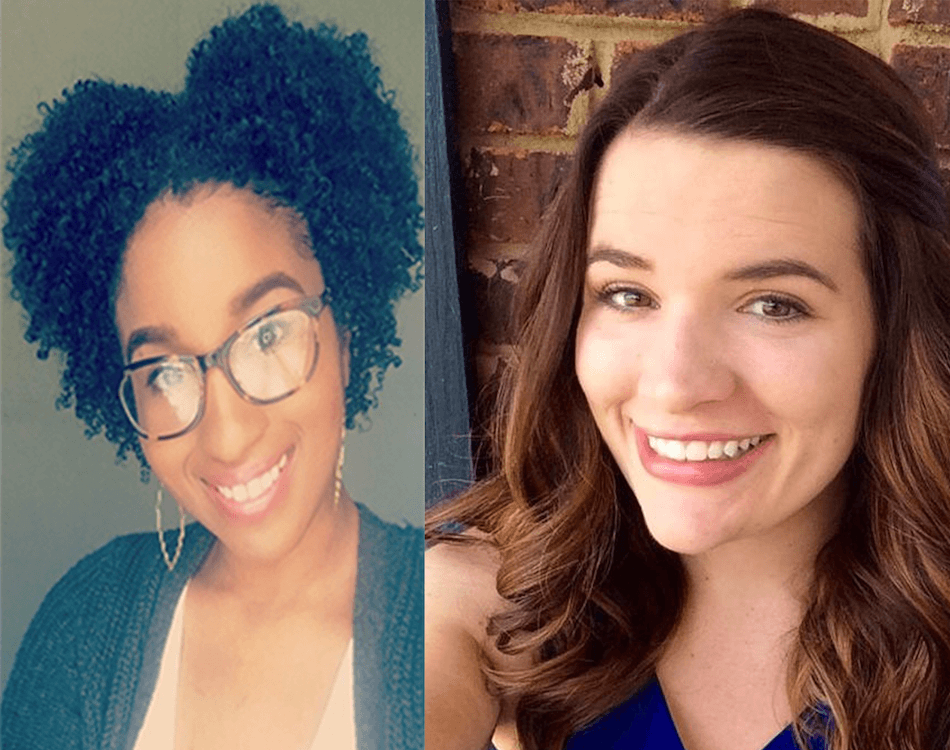 Tracy Motes - Nursery
Tracy Motes began leading our Nursery ministry in 2009. She has a great love for babies. From the beginning Tracy created an environment of love, safety and fun. Our babies are our number one priority. Therefore, the Nursery will always be clean, safe and loving.
The Nursery is divided into two rooms (Newborns & Walkers).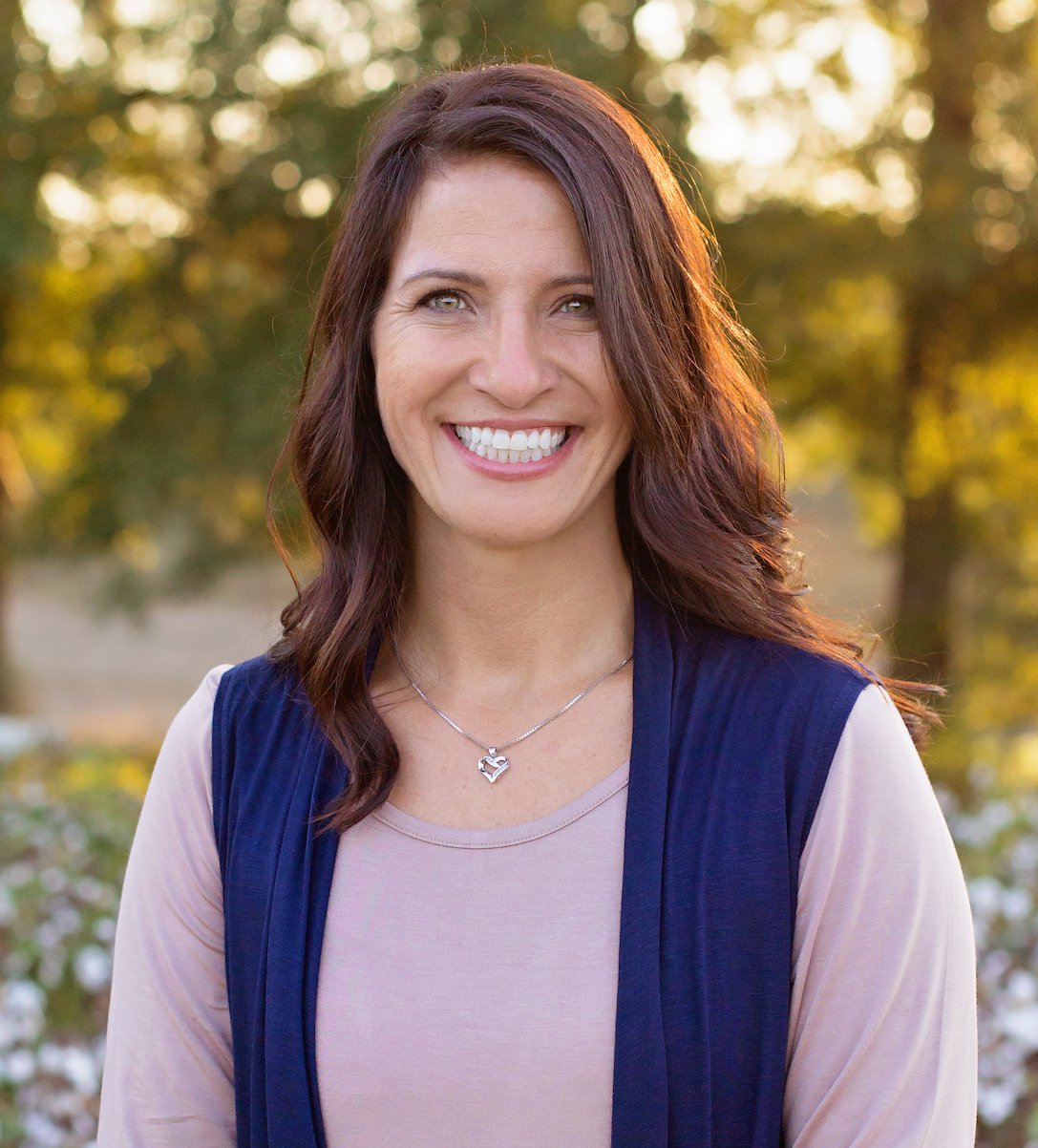 Amy Hendry - Office Director
Amy Hendry has been the Office Director since 2005. She is so much more than just our lead secretary. You will see Amy at the Welcome Desk in the foyer and assisting in various places throughout the church services.