Babies & Kids Ministry at Solid Rock Church
At SRC, our babies & kids (age 0 through 6th grade) experience safe, age-appropriate environments where they learn about Jesus in a creative and relevant way.
Your first visit
Here's what to expect when visiting Solid Rock Kids for the first time:
First, find the check-in desk that matches your child's age or grade level. Our greeters will be happy to help you in any way. There are three different check-in desks for your babies and children. One is for our Nursery (ages 0-3 years), another for our Jr. Kids (K4 & K5) and one other for our Kingdom Kids and ROCK Kidz (Grades 1-6).
One of our kids staff will check your child into our system. Details of the check-in process are explained in the next section.
Upon checking in for the first time, we will ask for the following personal information (NOTE: We value your privacy and will not share this information with anyone):
Parent/guardian name(s)
Child's name
Child's birthdate
Home address
Phone number
Any special instructions (allergies, special needs) for your children.
How check-in works
Before Service: When you arrive at the check-in desk, we will ask for your child's name. After finding your child's name in the database, you and your child will be given matching name tags that are exclusive to your family and your visit. Your child will need to wear the name tag portion while you hold on to the matching tag.
After Service: After the service is complete, you will return to your child's check-in desk and show your tag in order for your child to be released back to you.
During Service: In the event that we need to contact you during the service, your child's identification code will appear on the screen. We ask that you exit the auditorium immediately and look for a staff member or volunteer who will direct you to your child's room.
Meet your Babies and Kids Teachers
Dawna Sanders - ROCK Kidz (Grades 1-6)
Dawna truly has a love for children and a vision to equip the next generation as worshippers and to be strong in the Lord.
Rock Kidz is filled with excitement, praise, and teaching on the children's level. There is relevant age- appropriate teaching for two different groups. One group is grades 1-3 and the other group is grades 4-6.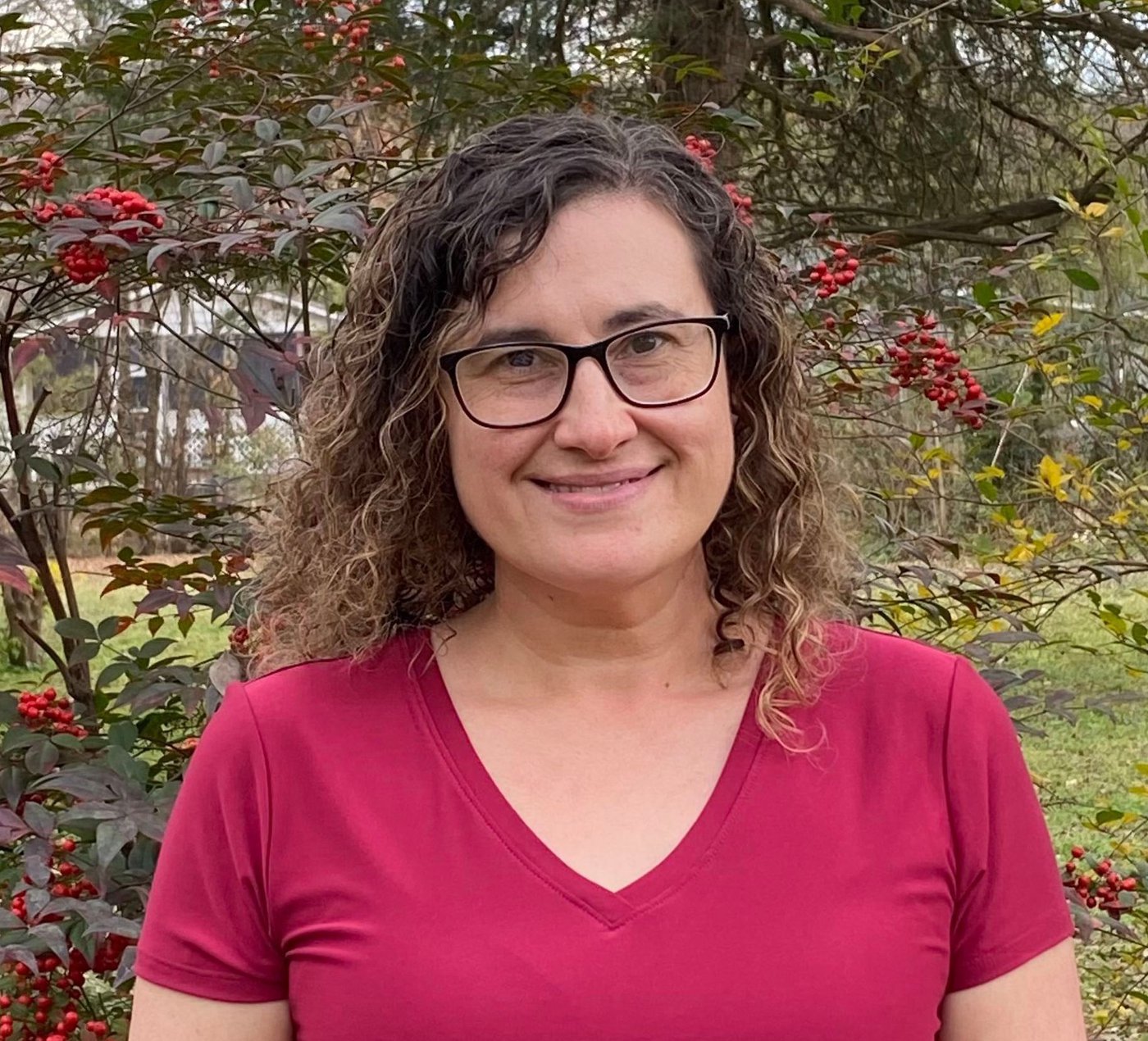 Tina Baird - Jr. Kids (K4 & K5)
Tina is passionate about creating a classroom environment of worship, learning, and fun. She is gifted to teach along with creative ideas for crafts and projects that point your child to the Lord. Our Junior Kids are being equipped to shine a light in their schools and with their friends.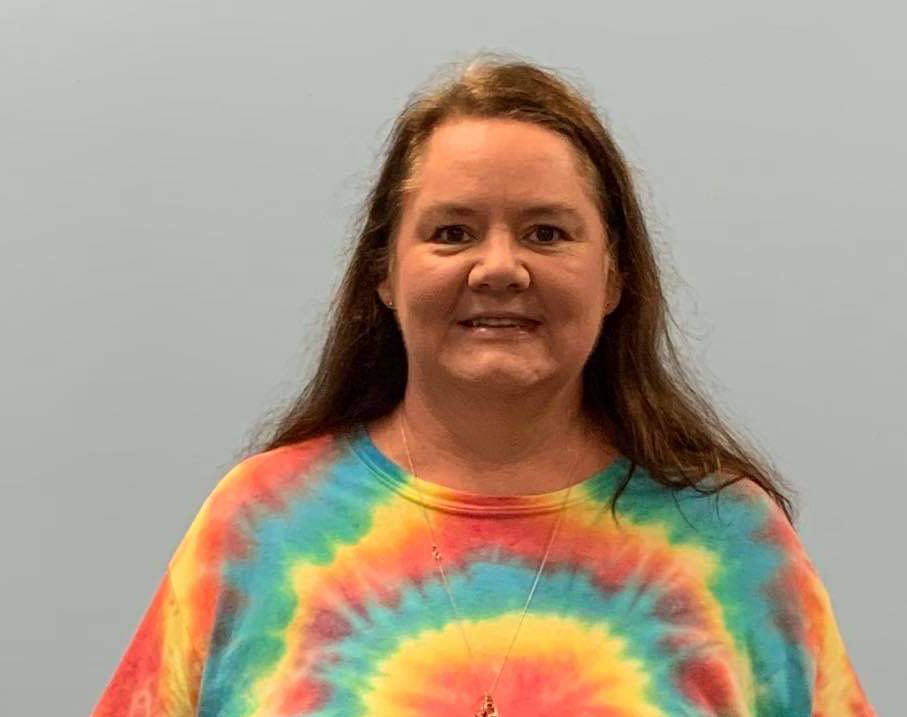 Casey Falgout - Nursery (Ages 0-3)
Casey has been serving and attending Solid Rock Church for most of her life. She has a great love for babies. The Nursery team is committed to ensuring a clean, safe and loving environment for all of our babies from birth to 3 years old.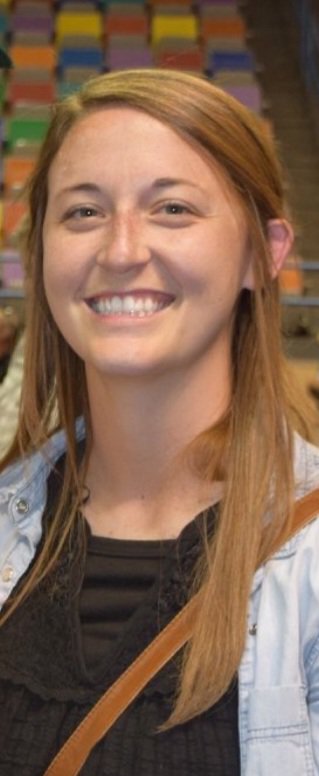 Got questions?
If you have further questions concerning our Solid Rock Kids experience or visiting Solid Rock Church with children, simply click the button below and get in touch with us!