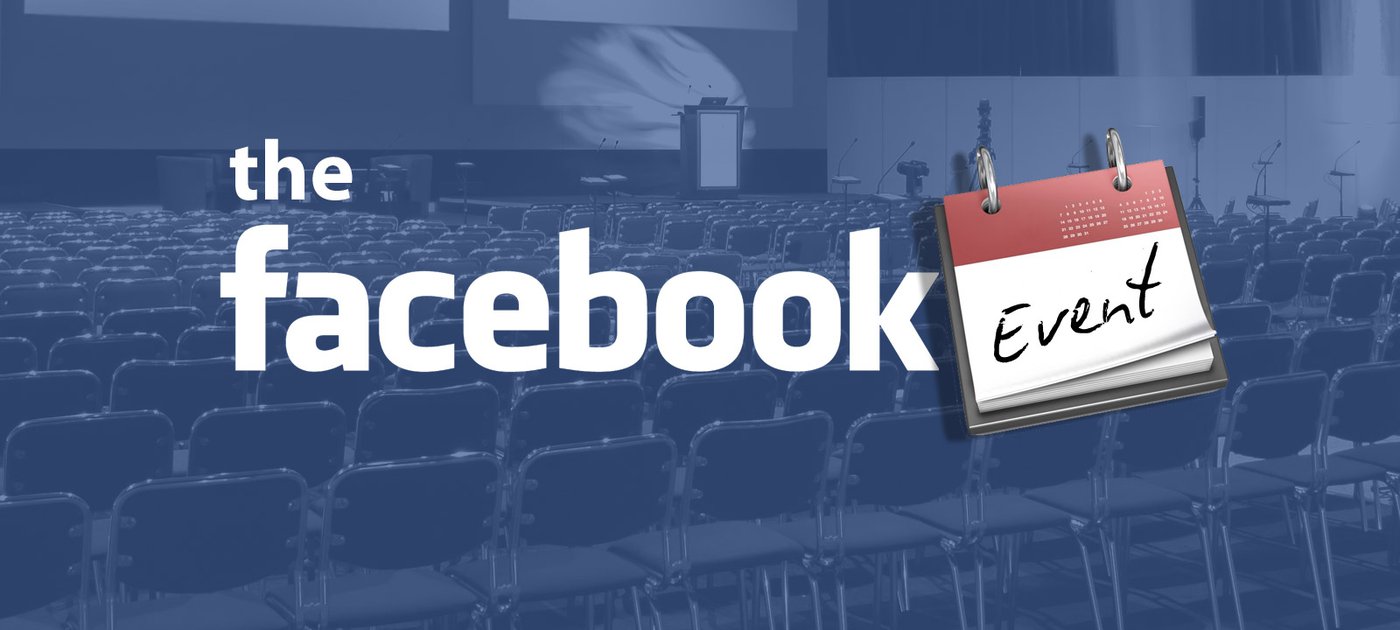 Elevate Conference 2021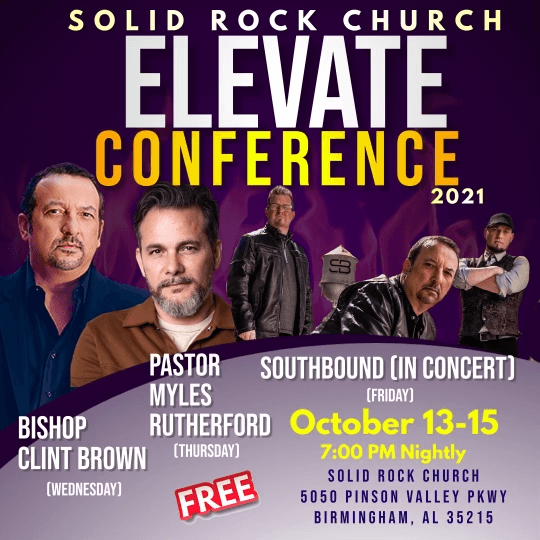 Clint Brown, Myles Rutherford, Southbound in Concert
October 13, 14, and 15
7:00 PM
*Doors open at 6:00 PM
FREE Event
No Registration. Open to public
*Senior Pastors can register to reserve 2 seats maximum.
SENIOR PASTORS RESERVE YOUR SEATS HERE
Or simply click the picture below to register.
Join us as we celebrate 27 years as a church.
Guest Speakers:
Wednesday Night - 7:00 PM: Bishop Clint Brown
Thursday Night - 7:00 PM: Pastor Myles Rutherford
Friday Night - 7:00 PM: Southbound in Concert
Nursery available: Ages 0-3
Powerful worship by our Solid Rock Worship Band.
Plan to be at every night.